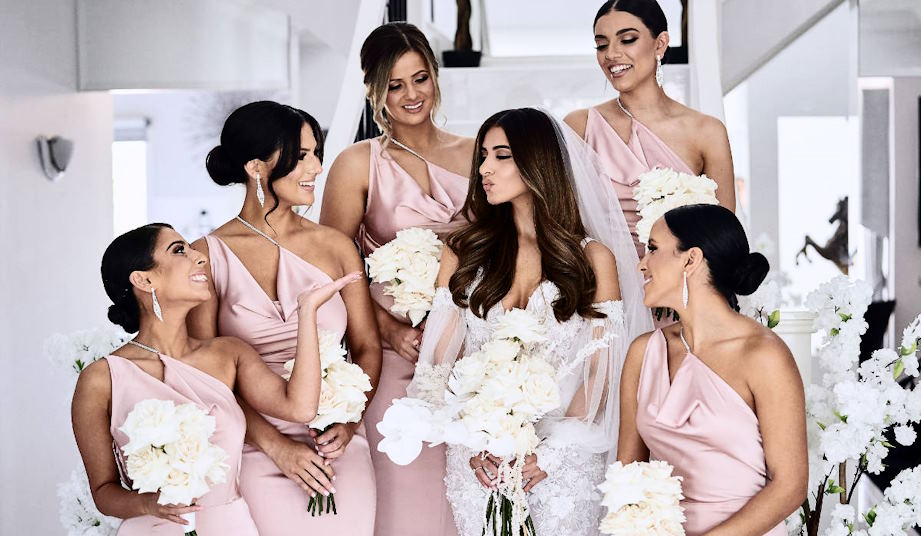 Makeup for Different Wedding Themes: Adapting Your Look to Suit the Style
Your wedding day is one of the most special moments in your life, and every detail should reflect your unique style and personality. From the choice of venue to the color palette, every aspect contributes to the overall theme of your wedding. When it comes to your makeup, it's essential to adapt your look to suit the style of your wedding. Whether you're envisioning a classic and elegant affair, a bohemian and romantic celebration, or a glamorous extravaganza, your makeup can enhance and complement the overall theme.
Vintage Glamour: Old Hollywood-inspired Makeup for Retro Weddings
If you're a fan of the elegance and sophistication of old Hollywood glamour, a vintage-themed wedding is the perfect opportunity to bring that timeless beauty to life. Channeling the essence of a bygone era, this makeup style exudes grace and allure, making you feel like a true star on your special day.
To achieve the perfect vintage look, start with flawless and matte skin that still radiates a hint of luminosity. Apply a high-quality foundation that matches your skin tone and use a matte setting powder to control shine. Remember, a flawless complexion was the canvas of vintage Hollywood beauties.
When it comes to the eyes, create drama and depth with classic winged eyeliner, reminiscent of iconic actresses like Audrey Hepburn and Elizabeth Taylor. Pair it with bold lashes and choose shimmering eyeshadows in neutral tones like champagne, bronze, or taupe to add a touch of glamour.
One of the signature features of vintage makeup is the statement lip. Opt for classic reds or deep berry shades that exude confidence and sophistication. A matte or satin finish will give your lips that timeless allure, so don't forget to line and fill them in with precision for a truly polished look.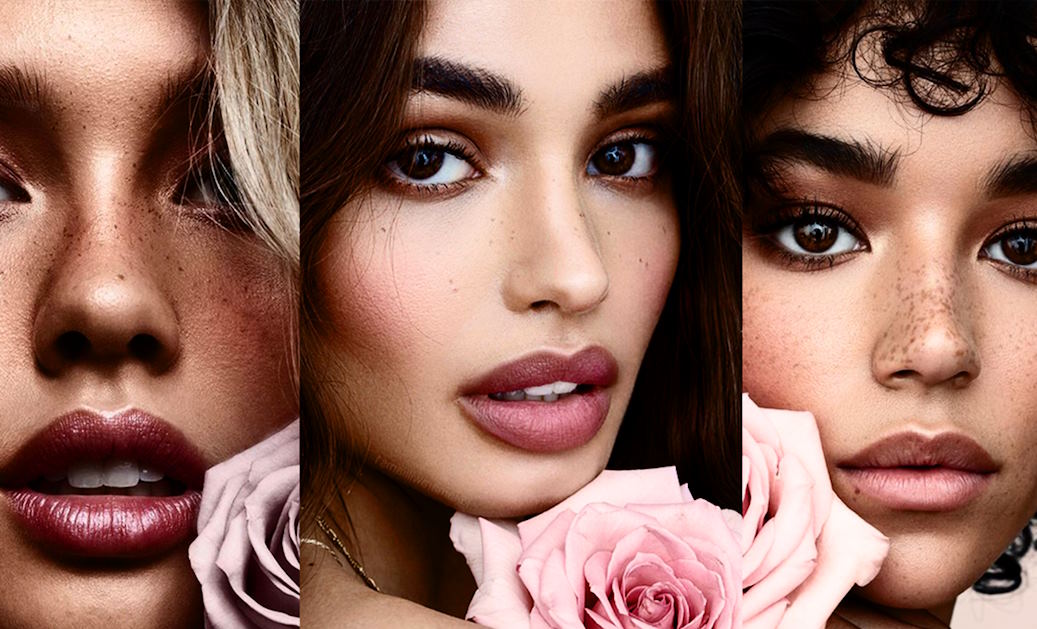 Rustic Charm: Soft and Natural Makeup for Outdoor or Countryside Weddings
There's something enchanting about an outdoor or countryside wedding. Surrounded by the beauty of nature, it's only fitting to let your makeup reflect the simplicity and natural allure of your surroundings. A soft and natural makeup look will enhance your features while allowing your natural beauty to shine through, creating a perfect harmony between you and the rustic charm of your wedding setting.
Start by opting for lightweight and breathable products that give your skin a fresh-faced look. Choose a sheer or light coverage foundation that evens out your skin tone without feeling heavy. This will allow your skin to breathe and maintain that effortless, dewy glow throughout the day.
When it comes to eyeshadow, draw inspiration from nature itself. Soft, earthy tones like warm browns, muted greens, and soft pastels can beautifully enhance your eyes while blending seamlessly with the natural backdrop. Keep the application light and gentle to maintain that soft and natural effect.
For a healthy and radiant complexion, enhance your cheeks with a subtle flush of color. Choose a natural blush shade that mimics a natural flush, like soft pinks or peachy tones. Apply it to the apples of your cheeks, blending it out for a seamless and natural-looking glow.
Glamorous Extravaganza: Bold and Daring Makeup for Luxury Weddings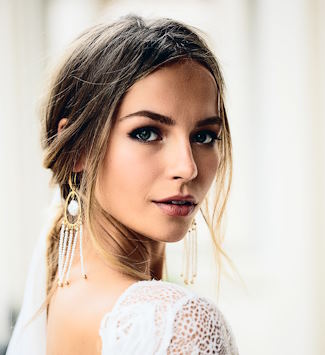 If you're planning a luxury wedding that exudes opulence and grandeur, your makeup should be nothing short of bold and daring. Embrace the opportunity to make a statement with your look and let your inner diva shine. A glamorous extravaganza makeup style is all about commanding attention and radiating confidence, perfectly complementing the luxurious atmosphere of your special day.
To achieve a glamorous look, start by creating a flawless base with a full-coverage foundation. This will provide a smooth canvas for the rest of your makeup and ensure a long-lasting finish. Incorporate sculpting techniques to enhance your facial features, such as contouring and highlighting, to add depth and dimension.
Amplify the eyes with dramatic smoky eyes that are sure to mesmerize. Choose rich, intense shades like deep browns, sultry purples, or shimmering metallics to create a sultry and captivating effect. Complete the look with the addition of false lashes, which add volume and length, instantly elevating the glam factor. If you want to take it up a notch, incorporate glitters or metallic eyeshadows for an extra touch of sparkle.